Showing 1 - 2 of 2 results
These four outpatient centers offer attentive, specialized care for a full range of minimally invasive treatments, including vascular and interventional procedures for dialysis access management, peripheral arterial disease (PAD), venous disease/varicose veins and uterine fibroids. We are known for...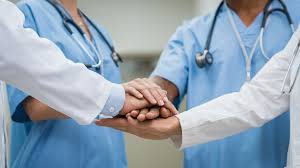 5,000 square foot center with 2 Class C OR's. Currently 11 doctors are involved in the center, they intend to continue working there. The real estate is negotiable.