Showing 1 - 2 of 2 results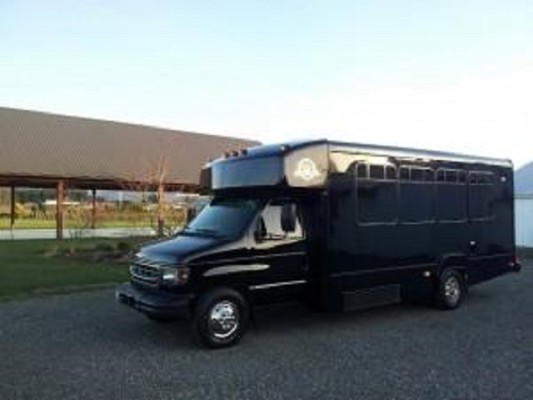 Listing ID # 33024 Long Island's premier tour operator and passenger transportation provider specializing in packaged tours of the local wineries and breweries. Very Impressive online reputation and branding for over 10 years, Established in 2008. Well known name throughout the industry and attractive...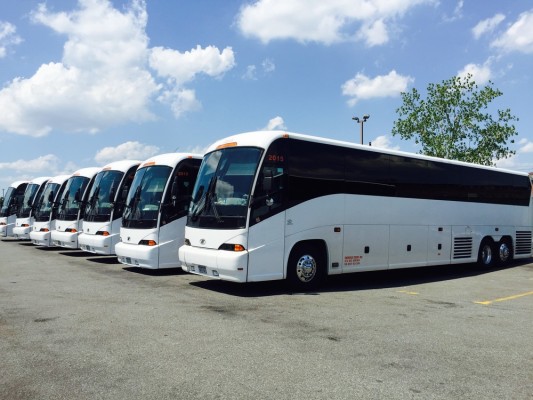 This company is a family owned and operated charter bus Company having over 30 years of experience. It provides local and long-distance chartered travel services within the Midwest area. They offer transportation to a wide variety of customers including, schools, universities, sports team, corporate...