Showing 1 - 2 of 2 results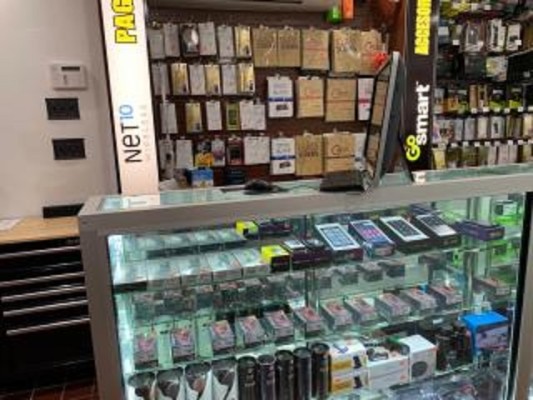 Listing ID # 32613 This privately-owned Wireless & Mobile Business is situated in the midst of one of the most crowded areas in Queens. Its gross sale is $800,000 a year; rent is $4200 a month. Repair business brings a tremendous amount of revenues; a continuous walk-in traffic makes the cell accessories...
Great moneymaker and well established cell phone store with multiple sources of revenue. This store has been established for several years and is the number one store in its geographic location. Very loyal customer base and honest/experienced employees. Store has a projected net income of $165,000+...