Showing 1 - 2 of 2 results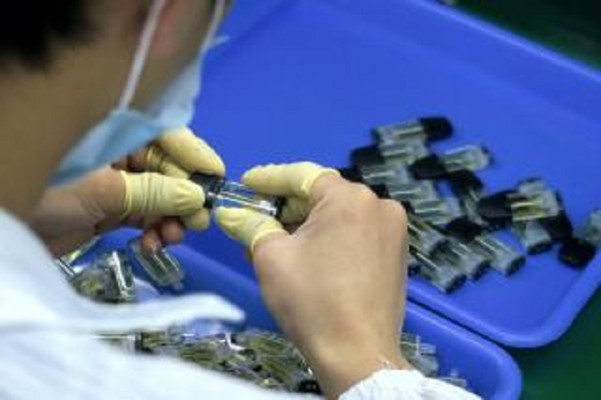 Listing ID # 33416 This is a well established manufacturer and e-retailer.Licensed as a manufacturer in Pennsylvania and registered with the FDA- they are known for offering customized and excellent products.
Confidential Information Memorandum (CIM) available upon receipt of our short online NDA. Available For Patent Acquisition Or Equity Investment Room Temperature Wet Chemical Growth Of Silicon Oxide (Rtwcg) Technology With Clear Potential To Capture A Commanding Competitive Position In The Solar...