Showing 1 - 3 of 3 results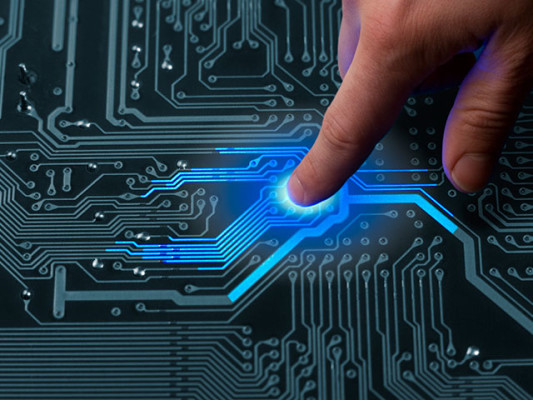 Company is an electronics component distributorship, in business since 1989 and located in Central New York. Company has an extensive and diverse inventory with a streamlined online ordering process with shopping cart. Company enjoys solid relationships with several retail electronics component...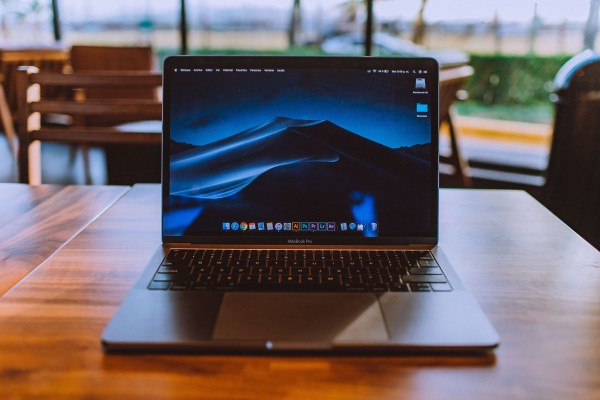 This technical solutions company provides data center solutions for its customers. Solutions include technical furniture/technical products, raised access flooring, lab furniture solutions for the technical lab environment, and ergonomic solutions to reduce workplace fatigue. They specialize...
The Company is an HP authorized Value-Added Re-Seller of large format printers used for all industries.