Showing 1 - 2 of 2 results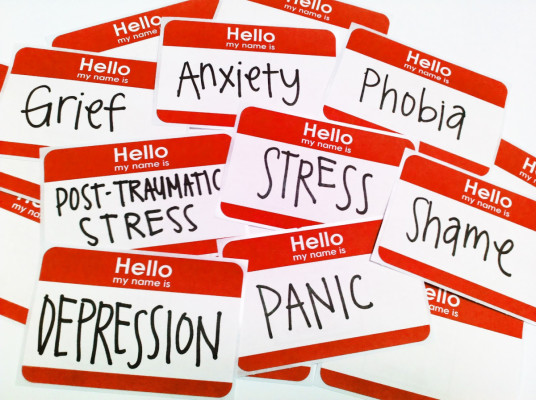 Hello, We would like to introduce a full-service counseling center available for acquisition. If you are interested in pursuing this opportunity, let me know so I can send you our required NDA and Buyer Profile. We have a full-service outpatient community resource center available for acquisition...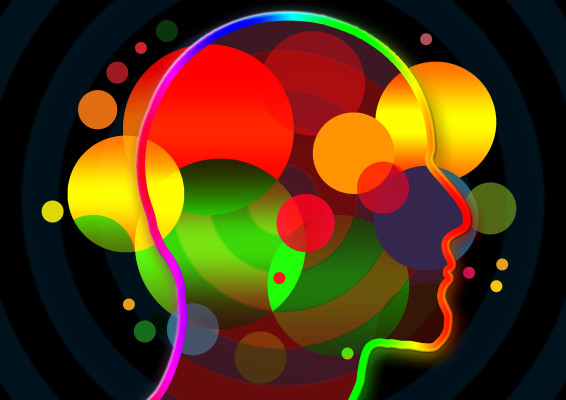 Available for acquisition is a unique opportunity to own a well-established Behavioral Health Clinic with long standing presence in the community. The private clinic has two locations specializing in relationship therapy as well as personal health and wellness and caters to kids, adolescents, adults,...