Showing 1 - 2 of 2 results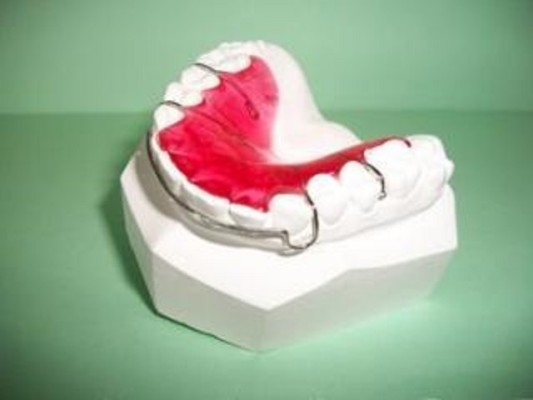 Listing ID # 33218 This modern NY based Orthodontic Lab has been family owned and operated for over 40 years. Even though there were closed from mid-March - June 2020, their year end sales were down less than 2% from 2019. They service many accounts throughout LI and NYC Metro Area. Their clients...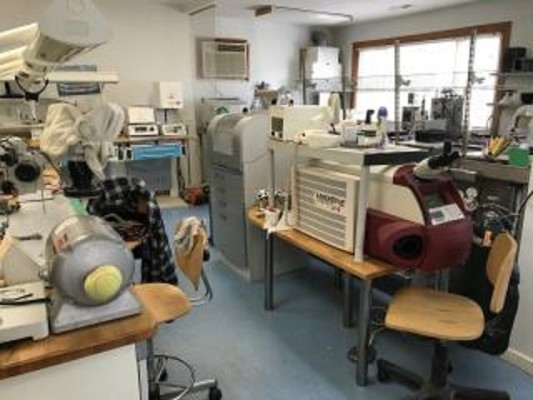 Listing ID # 33533 Full Service, High End Dental Laboratory for [ external link ] Dentists offices with all their needs including dentures,crowns,bridges, implants, partials and much more. The real estate is for sale by the owner or he will hold a lease. Owner also owns the property and will do a resonable...