Showing 1 - 2 of 2 results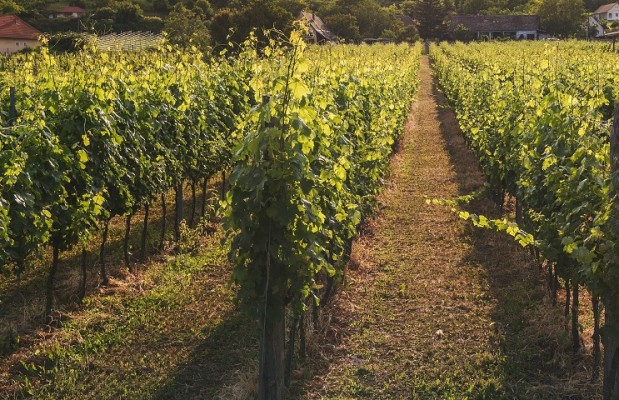 This established tree farm has been in business for multiple years, located in the Mid-Michigan area. The offering includes land, equipment and a wide variety of trees available for several years to come. The owner is looking forward to their retirement, however they are interested in a successful transition. The...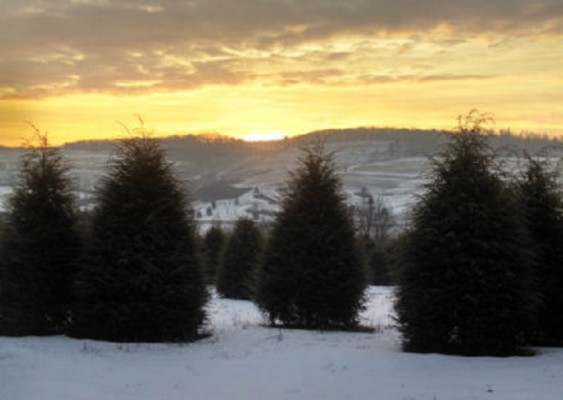 Amazing opportunity to own a well-established grower of quality evergreen trees on 250 acres with more than 125,000 evergreen trees supplying the landscape, builder and garden center industry. This farm also offers wholesale cut Christmas trees. The current customers base extends around a 50 mile radius...