Showing 1 - 2 of 2 results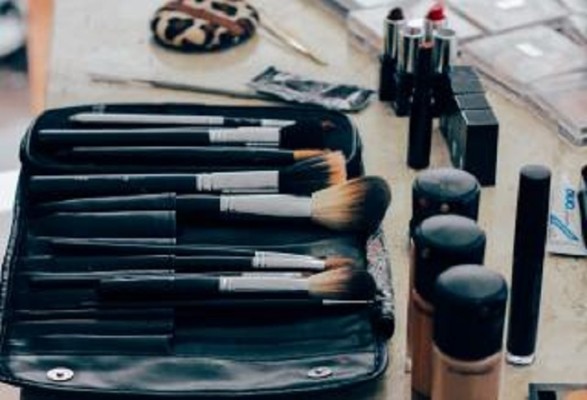 Listing ID # 33284 Longstanding beauty products importer and distributor for sale in New York area. Specializes in a growing market segment, and tremendous future growth is expected. The business has reinvested all available funds in a complete inventory and in the development of 2 new product lines....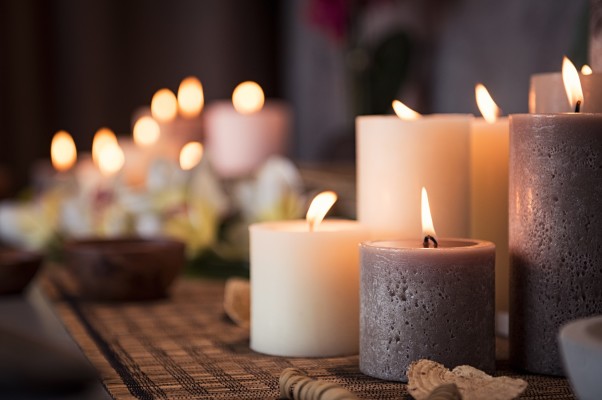 The company designs and sells home fragrance products, including candles, perfumes, incense, match bottles, and related items. The company is experiencing strong growth, and has attractive financials with 28% EBITDA margins. The company has well established and diversified distribution channels,...