Showing 1 - 2 of 2 results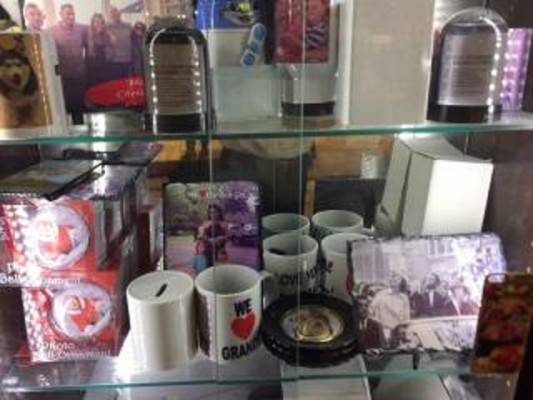 Listing ID # 32302 This 20 years old kiosk has a unique printing technology, with a sophisticated niche, located at a famous shopping mall, on Long Island. The owner wants to retire. Through this technology, the clientele get their own souvenirs on the shirts, mugs, or any item they prefer, and use...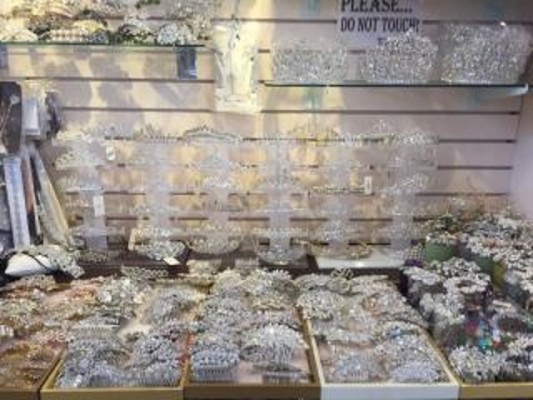 Listing ID # 32304 This 15 year old Bridal & Hair Accessories Business in a Kiosk, is located in a famous shopping mall on Long Island. A lady is running it now, and she wants to retire. The mall is known for having 150 businesses; extremely crowded. Gross sale is over $130,000 a year; profit margin...