Showing 1 - 3 of 3 results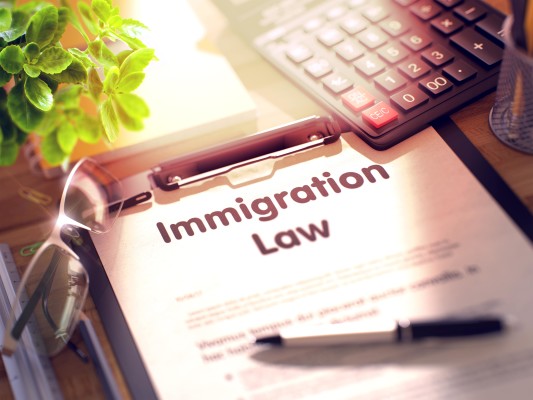 Incredible law firm acquisition opportunity in New York focusing exclusively on removal, asylum and family-based immigration law. With outstanding revenues and cash flows to owner, growing case inventory, and immense growth opportunity this is a can't miss opportunity. In addition, this already amazing...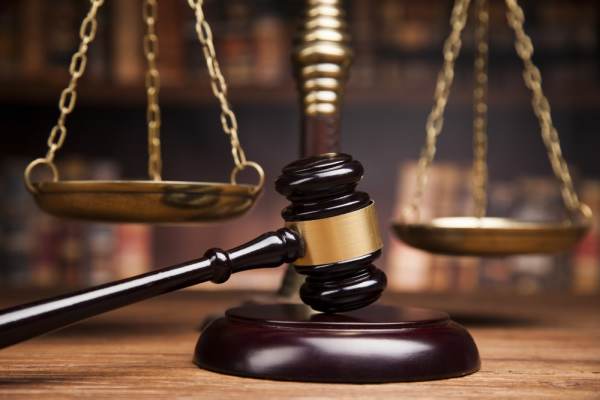 Matrimonial/Family Law/Civil Practice based out of Manhattan, New York. The firm was opened in 2005 and incorporated in 2007. Primarily litigate complex matrimonial actions; but also do have some civil and surrogate court cases. This is a prestigious firm. Attorney will stay on for a smooth transition.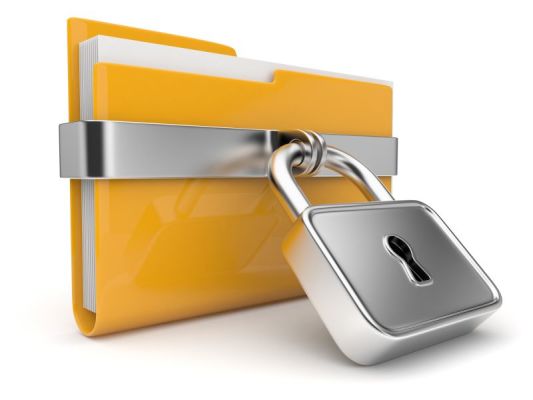 Great opportunity for entrepreneur in PA! A national document security company is seeking an owner-operator in Pittsburgh and surrounding counties. This is a high-margin service business with repeat customers. Market demand is driven by govt regulation and record retention policies. General Management...