Showing 1 - 2 of 2 results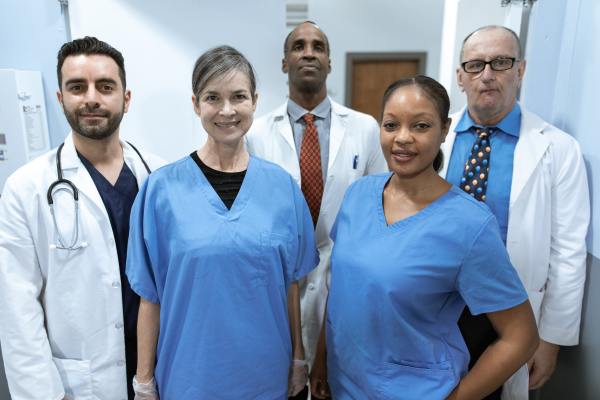 The Company is primarily focused on healthcare placements. They specialize in providing quality talent to healthcare providers and facilities across the eastern United States. The Company has a successful track record placing candidates in a broad range of healthcare positions.
This staffing company provides Physical and Occupational Therapists to Home Healthcare agencies. This is a viritual company that provides staffing to Home Healthcare companies in the Chicago and Kansas City markets. In this day and age of social distancing, this is the perfect way to run a business....