Showing 1 - 2 of 2 results
Unique opportunity to own the most desirable neighborhood newspaper in Minnesota. This paper was started in 1990 and has a loyal following of readers and advertisers. The paper is delivered to 27,500 doorsteps every other week. The sellers are ready to retire and would like to sell the paper they...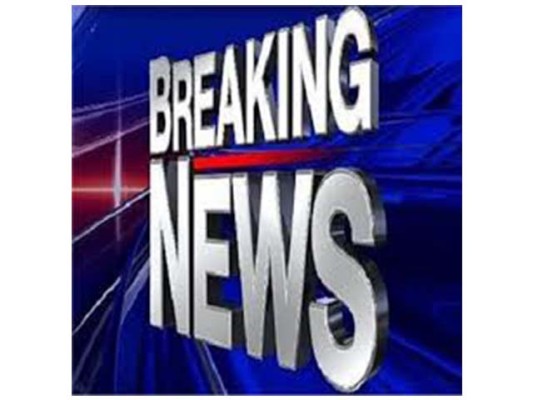 Business Description: A 15-year daily online news publication based in New York, but with a national focus…How would you like to strongly influence – or even control – the media related to your business (or others)…or the media related to you (or others)…or the media related to a specialized issue...