Showing 1 - 3 of 3 results
Very Limited Competition & High Margins This unique business has been growing at 25% each year and has limited competition & high barriers to entry. They provide national claims collection and subrogation services to the transportation industry. This niche business services small and large passenger...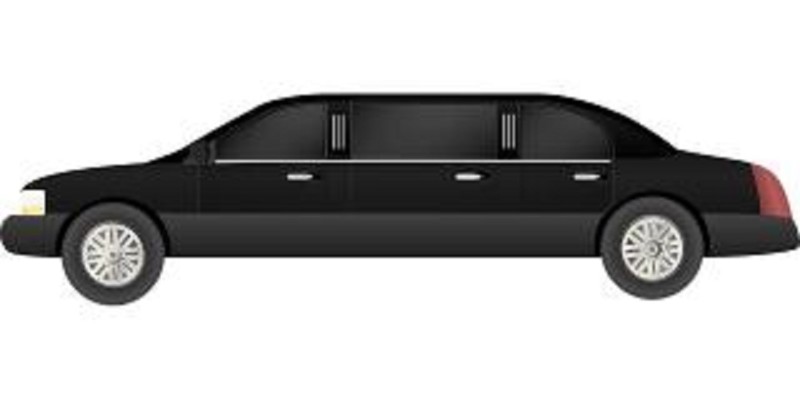 Well established auto damage appraisal services handling multiple insurance company contracts throughout the Tri-State area.Currently processing over 5000 claims per year. Working directly with 6 to 7 Claim Adjusters. Appraisals to the TLC [ external link ] will be fully provided by the Seller. Call the...
Strong, local bond bail agency. Training and connections by owner available. Can be paired with a Probation Ankle Bracelet Tracking Technology Business. Deal pipeline of 2,000+ and lead generation network of 150+ available.