Showing 1 - 2 of 2 results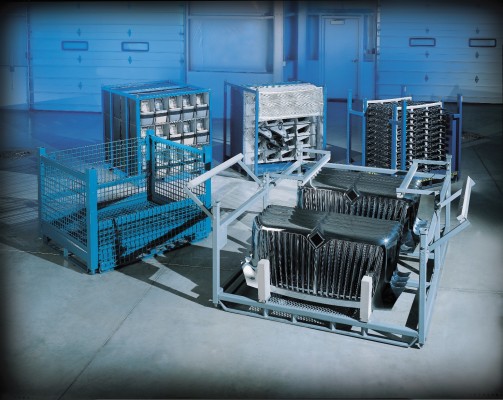 The Company is a custom packaging and dunnage solutions manufacturer, providing custom WIP racks, dunnage solutions (foam and plastic), plastic products (bulk containers, sleeve packs, corrugated totes, and totes), sewn bag dunnage, and steel racks. Its flagship, patented product skyrocketed in sales...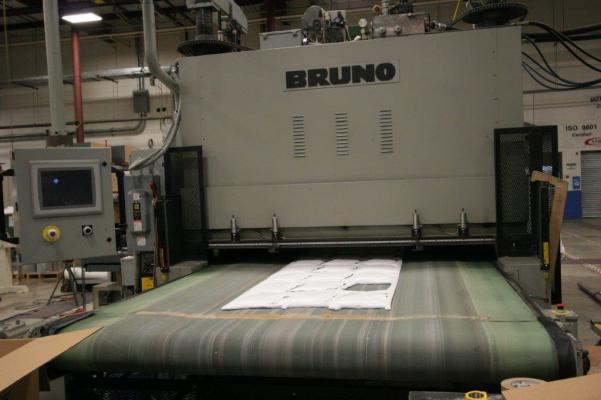 This distressed Midwest company provides engineered die cut materials tailored to meet its customers' applications in multiple industries including automotive, appliance, medical and office furniture. Its expertise in both die cutting and steel rule die making services means it can provide customers...