Showing 1 - 2 of 2 results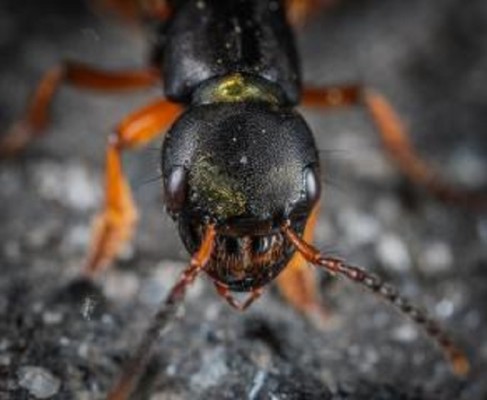 Listing ID # 33734 This is a full-service licensed turn-key pest control business. The business comes with vehicles, sprayers, manuals and all the equipment needed to run the business, an equipment list can be provided upon request and all of the equipment is included in the price. They can treat...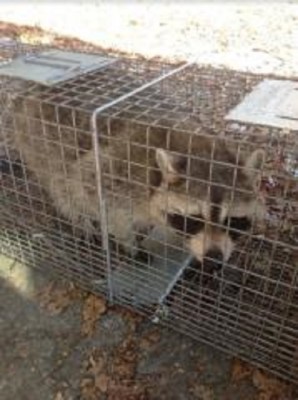 Listing ID # 32345 Long solid established fully licensed pest control and exterminating company for sale.This Company offers the latest and most innovative pest control techniques designed to protect both residential and commercial establishments. With their knowledgeable staff and highly trained...