Showing 1 - 2 of 2 results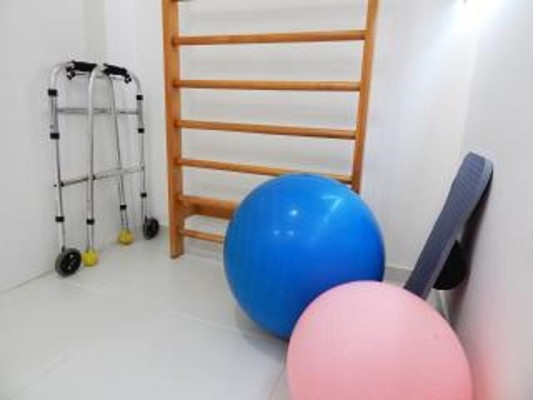 Listing ID # 33635 Long Established (30) years Physical Therapy practice located in upper middle-class Queens neighborhood. 85% private pay, all insurances and Medicare. Only 15% no fault and Medicaid. Regular referrals from doctors, orthopedics, and attorneys, plus walk ins, etc. Open 6.5 days....
Busy top quality out patient physical therapy center. The large inviting space is in top condition and includes over $70,000 in equipment. Equipment replacement $117,000. The busy center is a go to place for the surrounding area. The practice serves patients that have had surgeries, injuries, accidents,...