Showing 1 - 2 of 2 results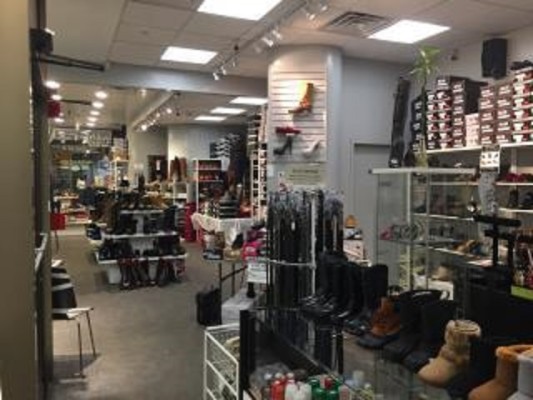 Listing ID # 30504 Location, location, location. Very busy shoe store. Best men's and women's shoe store in the county. This business is an ideal location for a new business owner looking to get into this industry. There are about 120k commuters traveling through the concourse, where this business...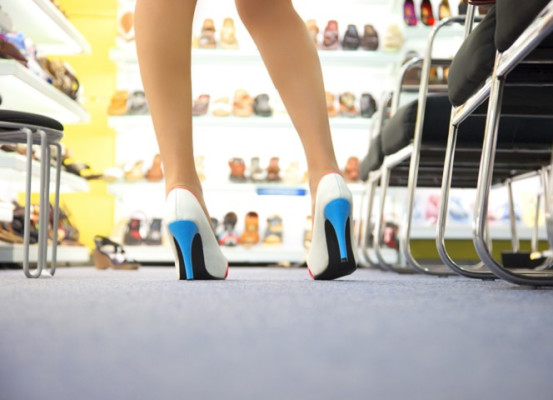 This business is a very successful line of beautifully designed women's fashion footwear and accessories sold at reasonable prices in two branded retail locations in Manhattan. Founded more than twenty years ago, the shoes are designed by the owner and manufactured in Italy. Shoe styles include high...