Showing 1 - 2 of 2 results
This company markets, sells, designs, fabricates and installs specialty stainless steel metal parts and treatment systems, specializing in cost-effective solid/liquid separation equipment. They provide innovative solutions to unique wastewater problems. Over 20 years of experience and expertise to recommend,...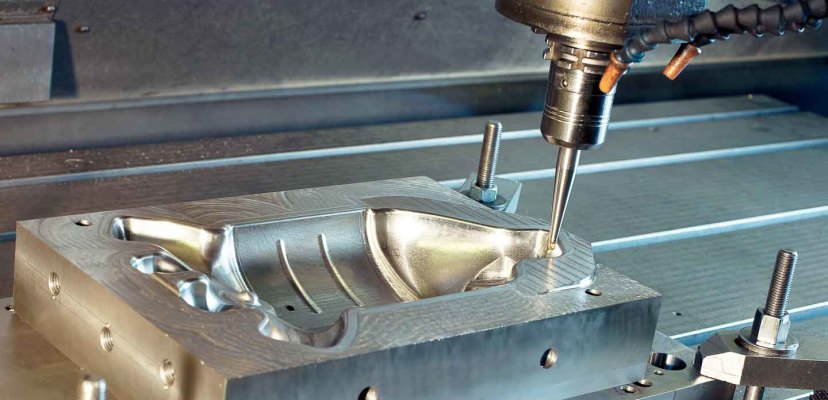 *COVID-19 Impact: Prior to COVID, the Company consistently produced strong positive cash flows, with SDE in excess of $600K+ in each of the years 2017-2019. The Company is now in a situation where, despite strong quoting activity, new mold builds have stalled because customers are very slow to approve...