Showing 1 - 2 of 2 results
Opportunity to buy TC Metro Area based speech therapy business generating $152K cashflow with strong referral network. Approved for all major insurance providers. Proprietary program leading to strong results and satisfied patients. Buyer must be a licensed speech therapist or be willing to keep one....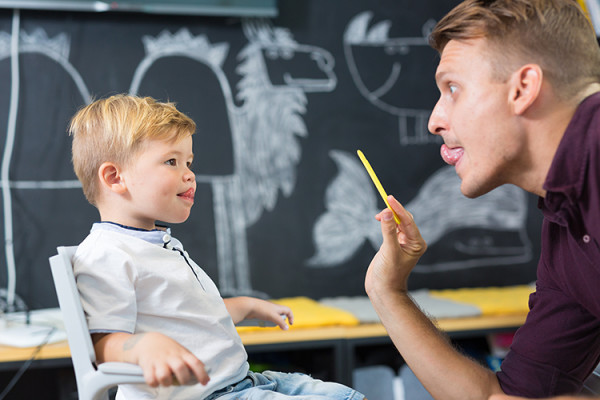 Asking Price: Bid Basis Excellent opportunity to buy or partner with an established provider of home and community-based rehabilitation services, including Occupational, Physical, and Speech Therapy, and Special Instruction. Services are rendered via two distinct companies that serve the NYC Metro...