Showing 1 - 2 of 2 results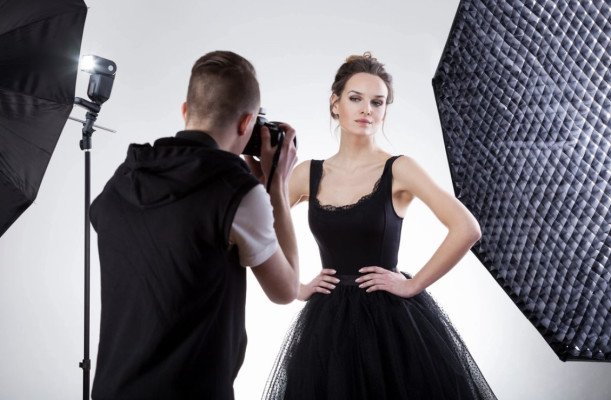 Established talent center has been the training ground for a generation of stars. The franchise is 40-years old, and two locations are available. The schools offer acting, modeling, runway, photo, commercial, make-up, spokesperson training, and more. Well documented training systems are taught by established...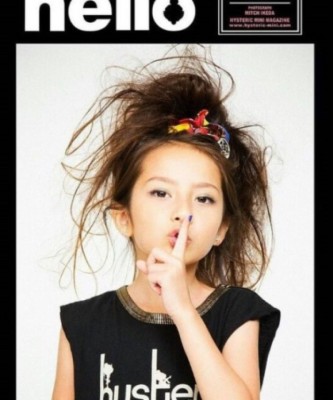 You can be the proud owner of this highly respected children's modeling agency. They are known for the highest level of service in helping families and individuals reach their goals and ambitions. Owner/Founder built an agency where respect and friendliness work hand in hand as they grew to a mid sized...