Showing 1 - 2 of 2 results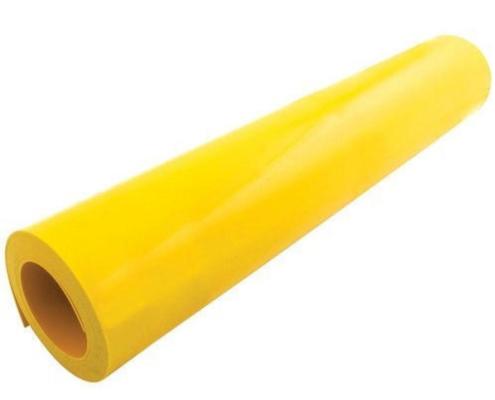 Sewn vinyl safety cover manufacture for sale in the golden horseshoe with established clientele selling mainly within Canada with some exports to the USA. The company has a long standing track record for 25 years. Most of the business is with repeat customers with very little marketing or sales efforts. Very...
This is a great opportunity to buy a turn-key embroidery, screen printing and promotional products business. This business serves a diverse client base- including corporations, construction businesses, school systems, sports teams & leagues, restaurants, as well as having an established web presence....