Showing 1 - 2 of 2 results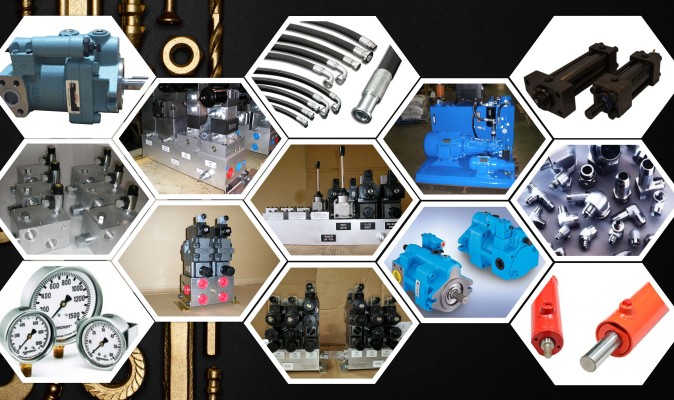 Servicing a 50 mile radius in Pennsylvania, this well-established company is an authorized fluid power distributor providing hydraulic components such as pumps, valves, motors, fittings, cylinders, hoses, adapters and other accessories. With dozens of manufacturers in their product line, they offer...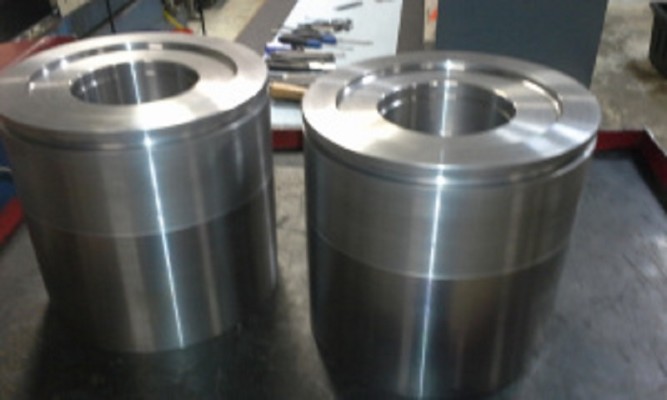 Tool and Die company for sale located in mid-eastern Michigan area providing Wire EDM, Ram EDM, milling, surface grinding OD ID, turning CNC milling and turning. Working with various materials such as stainless steel, tool steel, carbide, aluminum and a variety of ferrous metals. 5 full time employees,...