Showing 1 - 2 of 2 results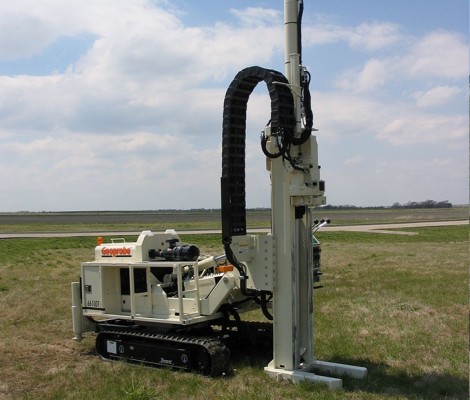 Providing environmental services in groundwater, soil, soil vapor, well installation and abandonment, and being principally located in the Chicagoland area, this professional environmental drilling company has been providing expert soil and water evaluation services since 1996. The owner spends less...
A unique opportunity to take over an existing business that supports a well established residential community . Currently supports 91 homes with the possibility to add additional homes . Monthly rates have been stable for the residents for years ; which provides a potential opportunity to increase cash/revenues...