Showing 1 - 2 of 2 results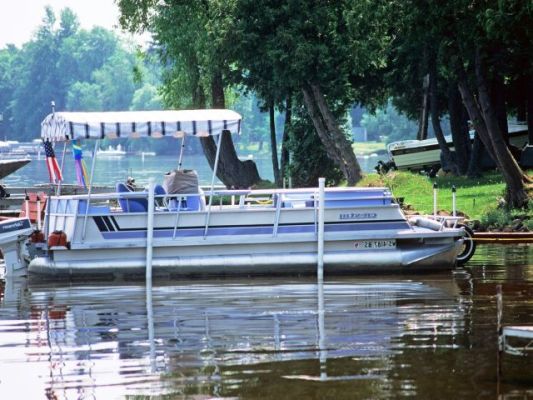 This is your chance to get into the recreational boating business turn-key: just add your lake! This business is set up and ready to run with a custom built pontoon outfitted with state-of-the-art equipment to make it a luxury cycle cruising experience. Accommodate up to 12 cyclists as they socialize...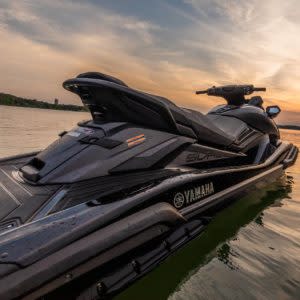 Roger's Water Sport is a business with 8 years of experience servicing a beach town community. The Company is located in Queens, New York which consists of 200 linear dock able feet of modern floating docks, 25 jet ski ports, outdoor showers, changing rooms and a large office boat. The business operates...