Showing 1 - 2 of 2 results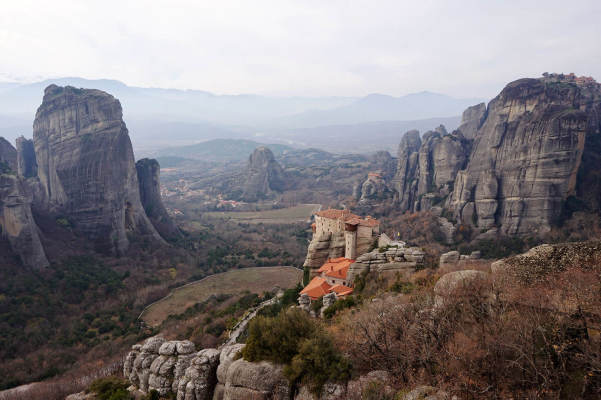 Natral MIneral Water company in Greece exceptionally pure and low in mineral. The business includes the license for exploitation (480.000m3 per year), the plot of land. The plot of land is 5000 sq meters, with two sources for water. Both of them can produce 480.000 m3 of water per year. It already...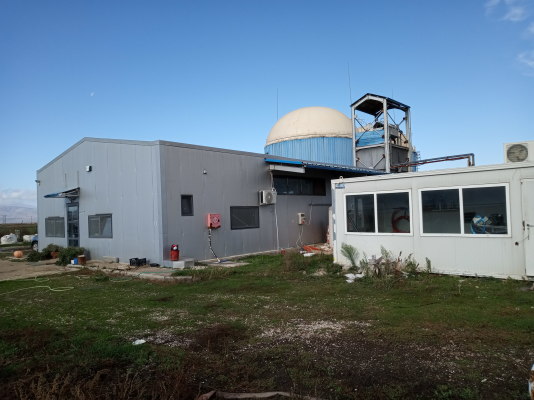 Biogas plant 120 kw under 14-year remaining contract to the grid (price per kw: 0.209 euro-24hrs*120kw*0.209€/kwh*80%efficiency≈480€/day). The plant is situated in an owned 5300 m2 field just next to the public power corporation plant in Agios Dimitrios, Kozani, Greece. The plant is built at just about...