Showing 1 - 2 of 2 results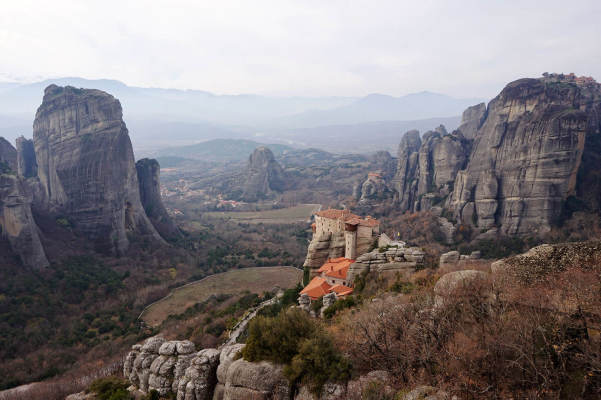 Natral MIneral Water company in Greece exceptionally pure and low in mineral. The business includes the license for exploitation (480.000m3 per year), the plot of land. The plot of land is 5000 sq meters, with two sources for water. Both of them can produce 480.000 m3 of water per year. It already...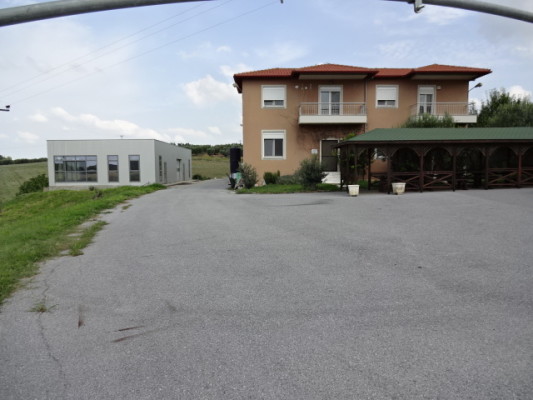 Family owned winery located near the entrance of Petralona village, very close to Kallikrateia village & the sea side. Included: Main building with reception area, office, full wine making facilities with storage tanks, bottling room, press for white grapes and crusher for red grapes. Distillery...