Showing 1 - 2 of 2 results
Broker presents this urgent care clinic and dental care business for sale in metro Baton Rouge, La. Clinic has 4 exam rooms and 1 fully equipped dental office. Business occupies a leased space of approximately 2,000sqft. Clinic is located on a busy street in the heart of town. Clinic has limited competition...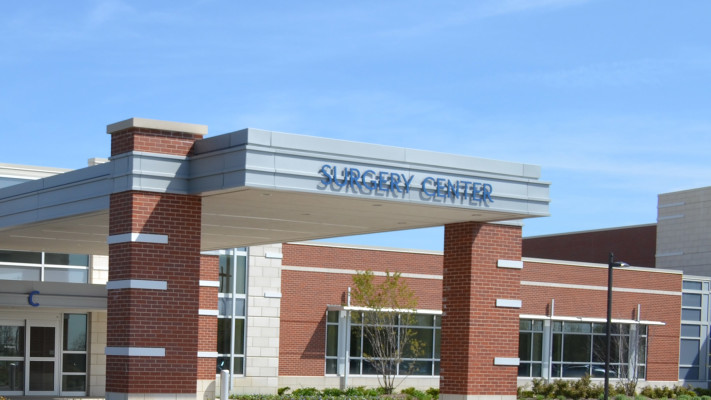 Surgical Center and Medical Office Complex operated by a team of Board Certified and fellowship-trained plastic surgeons willing to stay on part-time to complete a successful transition to the new group. Satellite Offices in Fort Myers, Cape Coral, and Punta Gorda. Specialties include facelift, rhinoplasty,...