Showing 1 - 2 of 2 results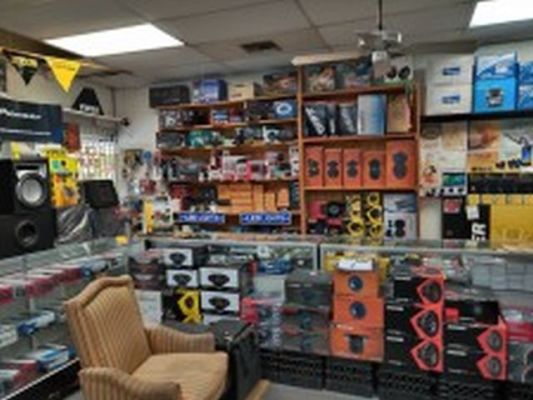 Window tinting and car equipment installation business. The business has been operating since 1990, they install navigation systems, video and sound systems, alarms and they do window tinting. They sell and install recognized brands such as Memphis car audio, Pioneer, Viper Auto Security, Kicker, Beat-Sonic...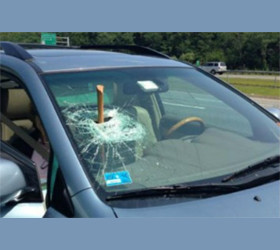 This franchise is one of the nation's largest, fully-franchised auto and flat glass companies. Franchisees service a wide array of customers and offer a diverse set of services that includes: Windshield repair and replacement Window repair and replacement Commercial glass repair and replacement Fleet...