Showing 1 - 2 of 2 results
Profitable, Family-Owned, Turnkey, Auto Glass business serving South Florida for 41 years. Glass repair, glass replacement, window tinting and mirror replacement services. Stellar Reputation. Business is a healthy mix of commercial, fleet, dealership, and retail customers. New owner will immediately...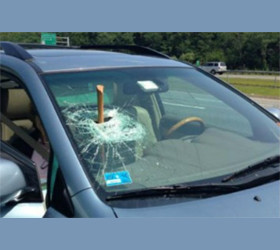 This franchise is one of the nation's largest, fully-franchised auto and flat glass companies. Franchisees service a wide array of customers and offer a diverse set of services that includes: Windshield repair and replacement Window repair and replacement Commercial glass repair and replacement Fleet...