Showing 1 - 2 of 2 results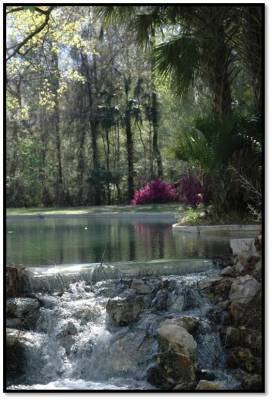 Operating Bottling Plant with bottle blow molders, bottle fillers, and packaging equipment. Plant located next to historic spring with over 72 million gallons of natural spring water available per year. Spring water harvesting began in 1800's.
Seeking a partner / investor (may consider selling) Certified Spring water opportunity Permitted to produce and distribute 168 million gallons per year Professionally certified by third party firm and hydro-geologist. Our company is located in the beautiful piney woods of East Texas. We are...