Showing 1 - 2 of 2 results
Established specialty brewery and beverage manufacturer. Wholesale only distribution to accounts across Florida including pubs, hotels, taverns, and microbreweries. Variety of alcoholic and non-alcoholic products. Owner works less than full time, has knowledgeable part time employee fully involved in...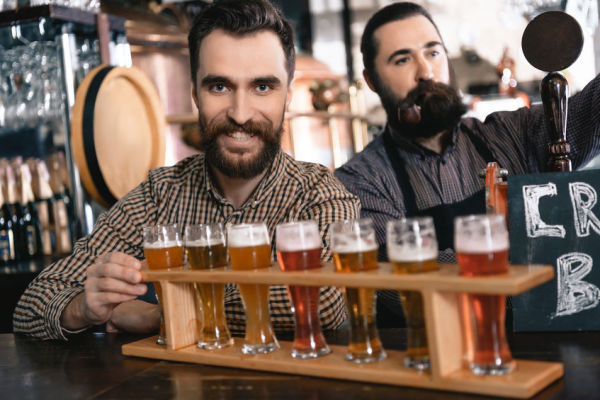 Our firm offers, for your ownership consideration, a well-established neighborhood brewpub eatery offering their own on-site freshly crafted, high quality beers (plus a full bar), niche, healthy cooking and delicious food with a year round outdoor patio. Restaurant has cultivated a loyal, growing clientele...