Showing 1 - 2 of 2 results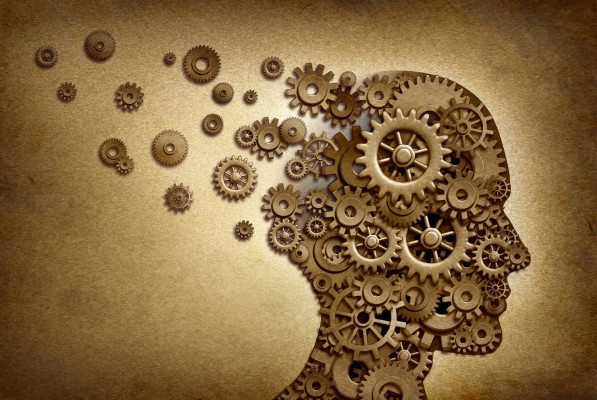 Rapidly Growing Business This is a Community Mental Health Center (CMHC) that offers behavioral health services in the Miami Dade area. Services rendered are as follows: • Complete Psychiatric Evaluation and Medically necessary Diagnostic Services. • Outpatient behavioral services for children,...
Broker presents this 15 year old inpatient rehabilitation hospital for sale! Facility is licensed for up to 14 patients. Hospital also is licensed for and provides outpatient physical therapy and outpatient mental health services which are good revenue producers. Services available include inpatient...