Showing 1 - 2 of 2 results
Turnkey 15-year-old Dental Lab that specializes in Metal Framework and dentures. Has own brand of raw materials that keeps the cost down for the clients. Supplying many dental offices on a regular basis. Has a loyal client base.. Please refer to listing 0101180260 when you inquiry about this listing.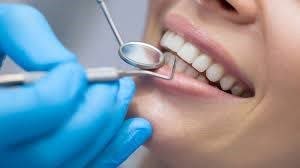 Cut your teeth on huge profits! This Houston-based dental lab has been in business for decades! They have over 60 loyal long-term dentists that send orders daily for veneers, implants and bridges. They are in the business of creating smile makeovers! This business is easy to own and operate as they...