Showing 1 - 2 of 2 results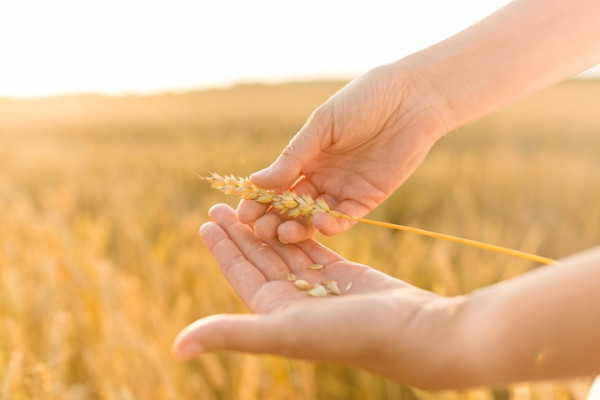 Pasco County's Hay and Premium feed and grain dealer. Come visit us when you need hay or feed, we are worth the drive. Stand and watch as the hay is being loaded and share experiences and knowledge with other equine and animal enthusiasts. Please refer to listing #3353-790355 when inquiring about this...
A very motivated Seller: The company is a family owned business that has been in existence over 16 years. They mainly sell large and small animal feed supplies to farmers and other agricultural businesses. They also provide a full line of lawn and garden, pet supplies, bulk feed/seed, hay and erosion...