Showing 1 - 2 of 2 results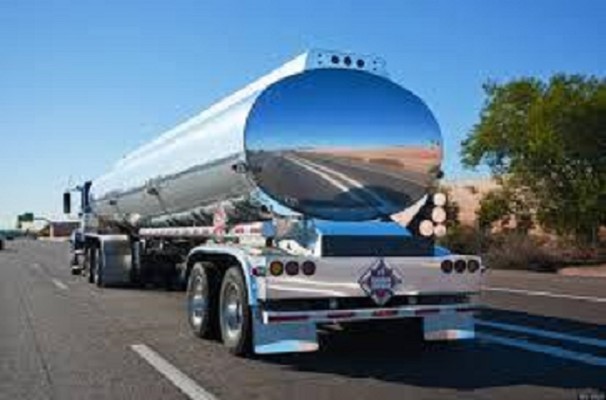 Listing ID # 28009 Established since 2014 under the current owner, this business has been running for 30 years. The business specializes in delivering fuel to farmers in a 30-mile radius. The business owns two delivery trucks, three pumps and three rack pumps, on-site. They also sell Rhill LPG bottles.The...
Full service gas station with tire shop and fuel dispensing lot, serving communities West of Houston for over 50 years. Located on a main street, locals can fill up heavy duty trucks or have fuel delivered to farms or construction sites. This opportunity includes all buildings and real estate.