Showing 1 - 2 of 2 results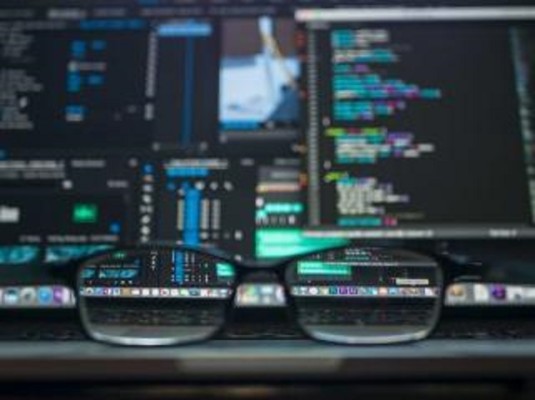 Listing ID # 32557 This full service Digital Design business is looking for a new owner. This is a fantastic opportunity for an eager entrepreneur to take over a successful high profit (85% and higher) business with a well known brand and a satisfied clientele because of their excellent customer...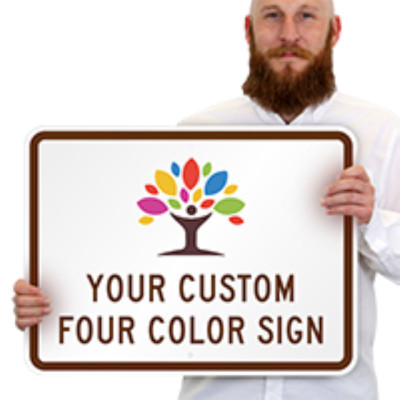 This company is a well-established leader in the sign and graphics industry with several long-standing brands. This business is part of one of the premiere business-to-business (B2B) franchises, serving the multi-billion dollar market for graphic communication services.This business provides professional...