Showing 1 - 2 of 2 results
Fresh Minerals cosmetic brand with wholesale agreements with Russia, Netherlands, Turkey... Amazon and directly selling trough our web page. The margins are huge because we are organizing the making of our products from packaging Labeling and filling. All products will come with ingredient list and...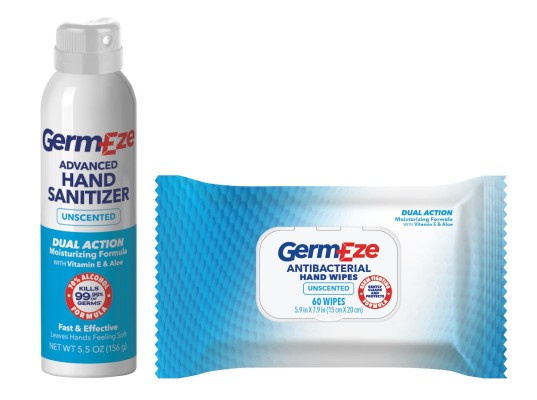 The Brand is a national distributed Hand Sanitizer Spray (BOV) – The brand is ready to grow to the next level with the additional product offerings. The brand has sourced Gel type products as well as Wipes. The purchase will be for the brand and inventory. Key Aspects • 2020 Revenues 3.4MM •...