Showing 1 - 2 of 2 results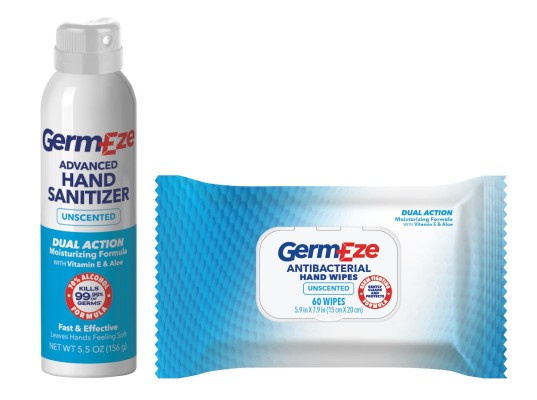 The Brand is a national distributed Hand Sanitizer Spray (BOV) – The brand is ready to grow to the next level with the additional product offerings. The brand has sourced Gel type products as well as Wipes. The purchase will be for the brand and inventory. Key Aspects • 2020 Revenues 3.4MM •...
The business acts as a distribution brand for CBD based products It has online product sales and also partners with complementary third-party businesses that feature Rodkeys products. The brand currently serves customers in the natural health and wellness market throughout the San Antonio area, with...