Showing 1 - 2 of 2 results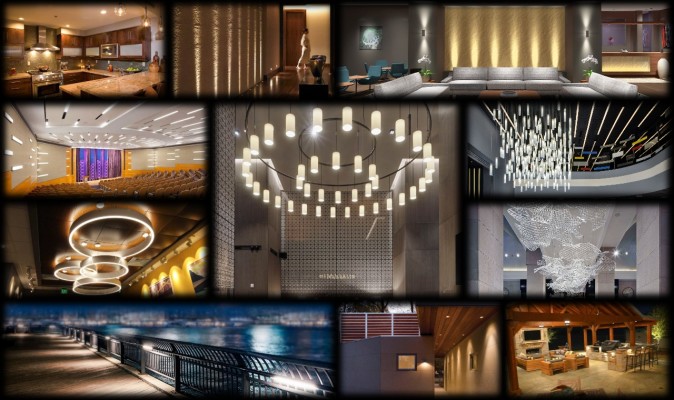 Located in North Texas, this well-established store offers premier interior and exterior lighting fixtures and design services for builders (70%) and residential construction and commercial applications (30%) throughout their geographical radius. With over 100 subdivisions being built in their market,...
Unique opportunity to acquire a fabulous retail lighting business in beautiful Daytona Beach! Started 1 year ago by a long-established countertop and cabinet business, the sellers invested over $1,000,000 in the build-out and displays. The 11,5000 sq. ft. building features an 8,000 sq. ft. showroom...