Showing 1 - 2 of 2 results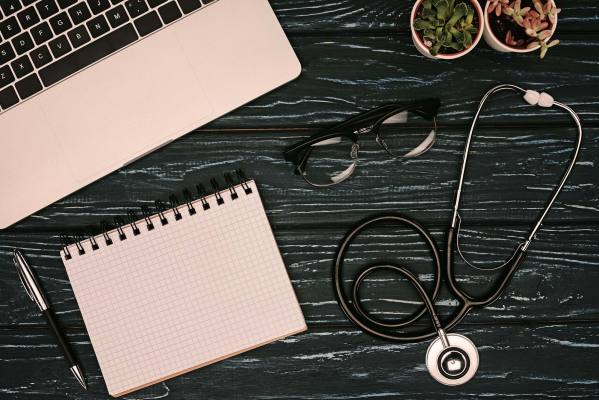 GAP-FLEX has developed, patented, manufactured, and distributed a disruptive medical device used to accelerate recovery and aid physical therapy for patients following knee replacement surgery or other major knee injury or therapy, including ACL or other traumatic injuries. GAP-FLEX is clinically proven...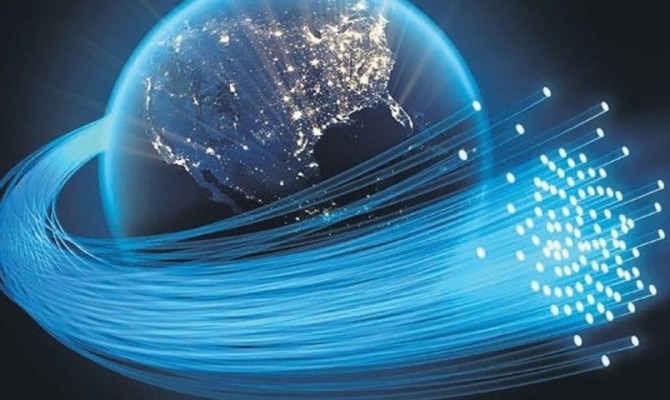 Leading manufacturer of Fiber Optic products, components, and custom solutions for advanced applications. Products include precision ceramic and metal ferrules, high power fiber optic connectors and assemblies, flexible metal tubing and various specified adapters and components. Specialized applications...