Showing 1 - 2 of 2 results
Based in Miami for almost 20 years with clients in more than 20 countries. May qualify for investor visa. Owner is willing to be in the transition.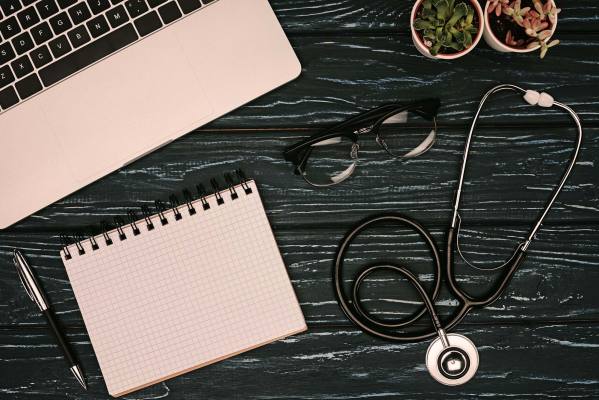 GAP-FLEX has developed, patented, manufactured, and distributed a disruptive medical device used to accelerate recovery and aid physical therapy for patients following knee replacement surgery or other major knee injury or therapy, including ACL or other traumatic injuries. GAP-FLEX is clinically proven...