Showing 1 - 2 of 2 results
Classified as an essential business, this music store and pawn shop has been in the same prime location for 30 years. It is highly visible from a major freeway on the north side of Houston with a very tall billboard. It has a long history of operating profitably. The Music Store portion sells new and...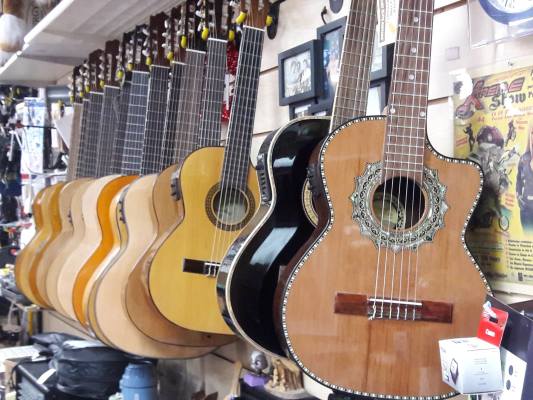 Musical instrument store and music academy. Guitar, piano, violin, singing, and percussion classes. It offers for sale a variety of musical instruments, accessories, method books for learning to play, strings, maracas, congas, timpani, drums, and many other instruments. Guitars are repaired and conditioned....