Showing 1 - 2 of 2 results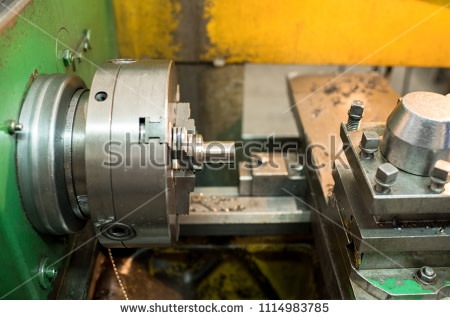 Owner has had 40 successful years in this business. He has ten key employees who average 15 years of service. Steel & alloy fabrication and repair. Sits on 9 1/2 acres of land, 19,000 sq. ft. under roof. Holds vendor agreements with long term relationship with major customers with excess of 85% concentration...
U.S. Refinery (and Asphalt) Facilities Available For Sale. You can contact me for more information and no chain brokers will be entertained only mandate to the buyers and end buyers only and be ready to send your NDA and LOI for the purchasing.