Showing 1 - 2 of 2 results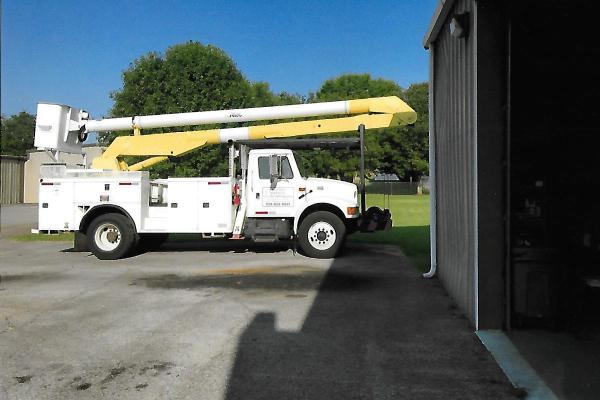 The owner of a commercial lighting company has decided to shut down his business due to health and financial reasons. Included in the sale are trucks, rolling stock, equipment, inventory, and miscellaneous items. SUMMARY of ITEMS Available For Sale 2009 FORD E250 Service Van $8,900 2001 International...
This is a profitable and demanding striping and seal coating business that is situated in north western Texas. This business has a strong market presence, excellent name recognition, and an outstanding reputation which helps them to attract and maintain an ever-growing base of satisfied customers and...