Showing 1 - 2 of 2 results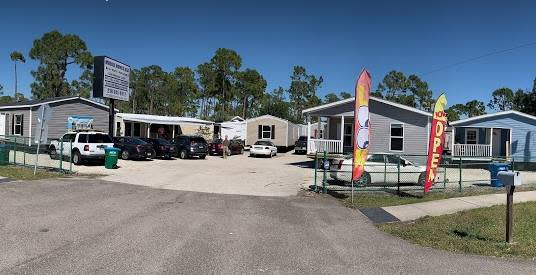 I own Mobile Homes USA (Est.2010) located next to Woodsmoke RV Park in South Fort Myers on the East side of US-41 South, and I am 81 wanting to semi-retire. I am willing to train a new owner OR to stay with the business as a Consultant or working PARTNER if desirable. Ideal for absentee investor as...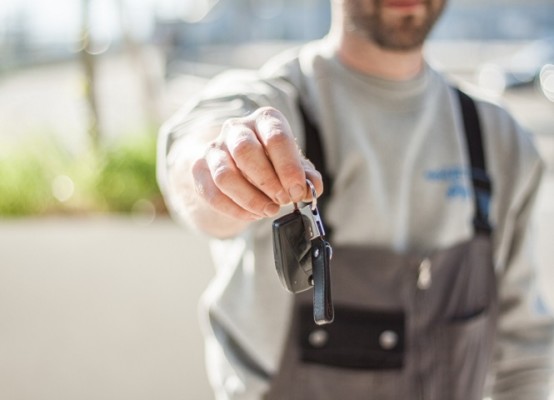 It can be tough to get your RV to a dealer or repair shop. What a about mobile RV repair services? This fast-growing business features an innovative mobile service center business model for Recreational Vehicle is experiencing explosive growth! A well position in the Southeast United States as a...