Showing 1 - 2 of 2 results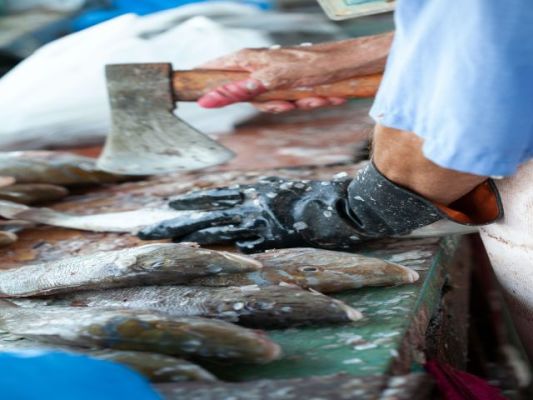 Reason for Sale: Relocating- Well established 7 yr. old Seafood Wholesale Business servicing Miami-Dade, Broward, Palm Beach, Collier counties. Seller is a Direct importer of European/Mediterranean fresh/frozen seafood. Over 130+ long term clients ranging from hotels, distributors, fish markets, restaurants....
Broker presents this 20 year old wholesale and retail seafood business for sale. Business is located in metro Baton Rouge, LA. Business is licensed "HACCP" certified and can sell worldwide. Business has a strong retail market and serves a wide variety of retail outlets throughout the state. e All equipment...