Showing 1 - 3 of 3 results
Premier golf cart dealer since 1973. Offering new, used, reconditioned, 2 passenger, 4 passenger, 6-8 passenger, custom carts, utility, street legal, rentals and Segway. They offer a complete body shop with state of the art paint booth. Their custom painter has been with the company for than 30 years....
Sales & Service of major golf cart brands including customization to customers carts, parts & accessory sales and trade-ins. The Business benefits from regular income generated by commercial Maintenance contracts.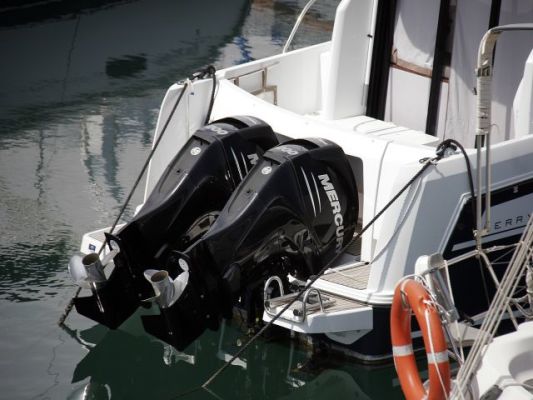 This West Florida -Tampa Bay Business has operated as a family business since inception providing the surrounding community with top-notch outboard motor sales, service and an overall retail experience. The retail store provides the boater with supplies necessary for that day's boating experience. The...