Showing 1 - 2 of 2 results
The company is a full-service equine hospital and referral center that manages preventive care, provides routine and emergency ambulatory service, and performs in-case and out-case hospital medicine and surgery. Key Aspects • Full service, well-respected, equine clinic that has treated thousands of...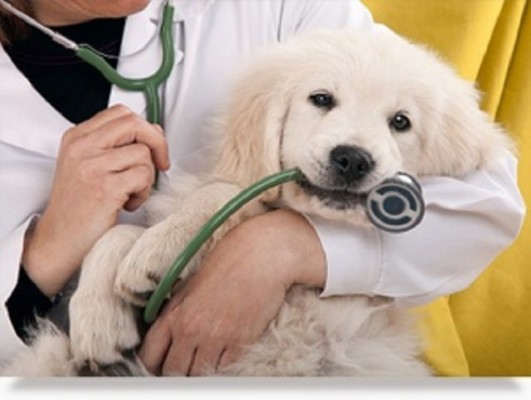 This long-standing vet hospital has everything a buyer could hope for. Included in the sale is a highly profitable practice, an opportunity to own real estate in one of the best real estate markets in the country, and inheritance of a turn key staff in place to help a new owner. Unique in their service...