Showing 1 - 2 of 2 results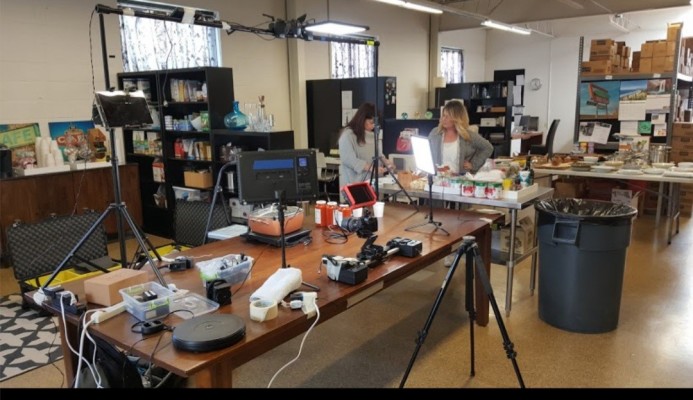 This is an incredibly unique opportunity to own and operate a Global Internet Advertising Content Company. Its operation is 100% virtual with directors and specialist in 7 Key US Cities as well as Canada and 4 European City Hubs. Their customer clients include Netflix, William Sonoma, LA San Marzano...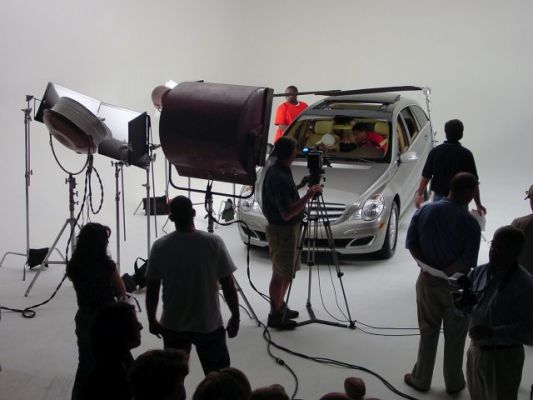 The business is a full service creative and multimedia company that provides a full range of services for media development to corporations and advertising agencies. They have expertise in the automotive dealership industry, legal profession, promoting medical practices and real estate development promotion....