Showing 1 - 3 of 3 results
Money service operator / Electronic Money institution in Hong Kong We are selling a money service operator registered in Hong Kong 2013. Current volume Actual volumes: USD 20 million per year Bank accounts - 2 bank accounts - Price £ 400,000 Serious buyers can also reach in my what's...
We are planning to sell our MT4 full license with company. The company does not have any outstanding to MQ and all the monthly fees have been paid in full. If you are looking to acquire the full MT4 License please get in touch with me with your offer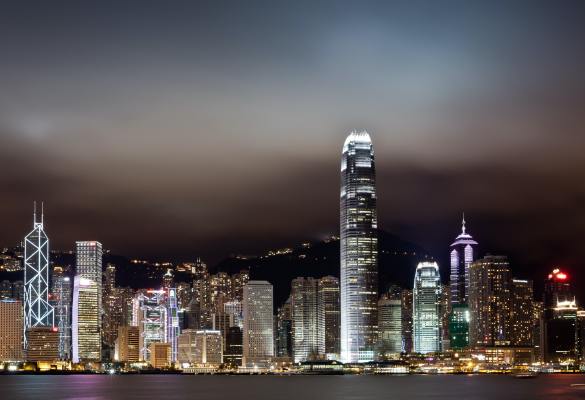 Advisory and technology holding company with shareholdings from several innovative European software companies is looking for strategic buyer.