Showing 1 - 2 of 2 results
For sale: this debt free and cash flowing business. This exclusive women's fitness studio (a 2300 square feet studio located in Vernon Hills) - a fitness experience that is based on the ballet bar. The owner was forced to move out of state, so this business is running completely passively. The new owner...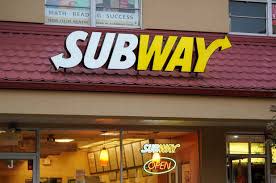 Asking $80k. Subway for sale in Lake County, IL (North suburb of Chicago). Low rent, even pandemic year owner-operator cash flow @ 60k for 2020. Must have to get approval from subway & remodel cost about 30k. Great business for owner operator. Retiring after 25 years in business.