Showing 1 - 3 of 3 results
For sale: this debt free and cash flowing business. This exclusive women's fitness studio (a 2300 square feet studio located in Vernon Hills) - a fitness experience that is based on the ballet bar. The owner was forced to move out of state, so this business is running completely passively. The new owner...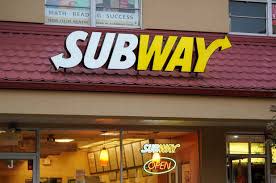 Asking $80k. Subway for sale in Lake County, IL (North suburb of Chicago). Low rent, even pandemic year owner-operator cash flow @ 60k for 2020. Must have to get approval from subway & remodel cost about 30k. Great business for owner operator. Retiring after 25 years in business.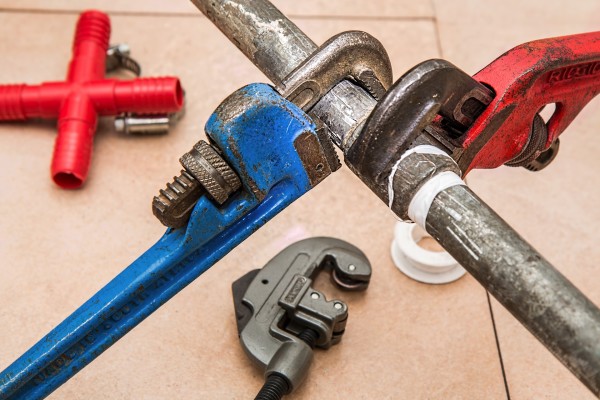 Established in 1959, this Plumbing Services company has earned the reputation as having THE most trusted, reliable and professional tradesmen in the northern suburbs of Chicago. Offering primarily residential plumbing services, their huge "book of business" now includes third generation customers. Generating...